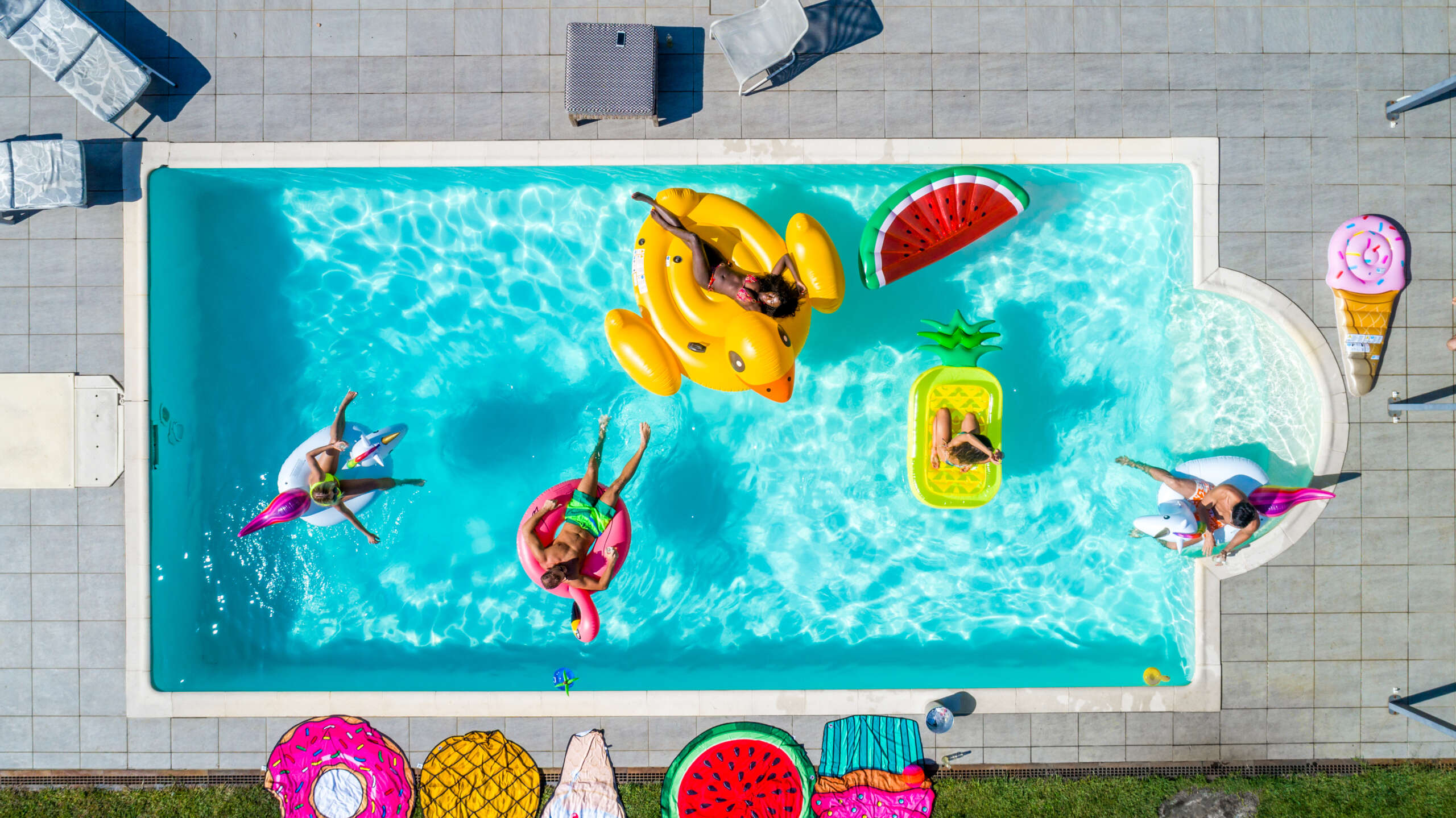 Connecticut and Springfield
Savol Pools
Savol Pools
In-Ground Pool Services
Your One Stop Pool Source
Commercial and Residential In-Ground Pool Services
Discover more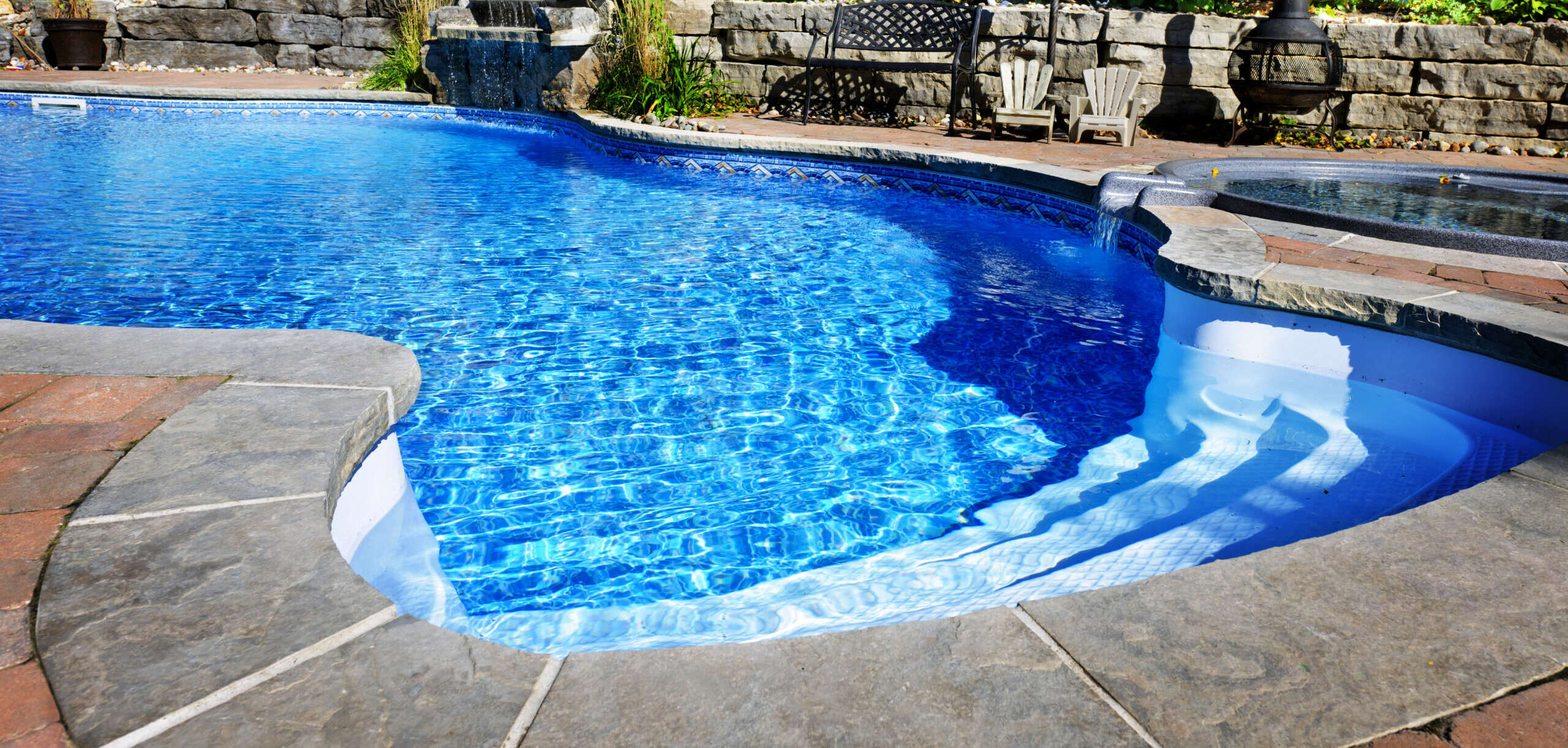 Savol Pools
Exceptional Pool Services
Residential Pool Service by Savol Pools
All of our service work is performed by fully licensed and insured Savol employees
We are committed to fulfilling the needs of our residential swimming pool customers.
Discover more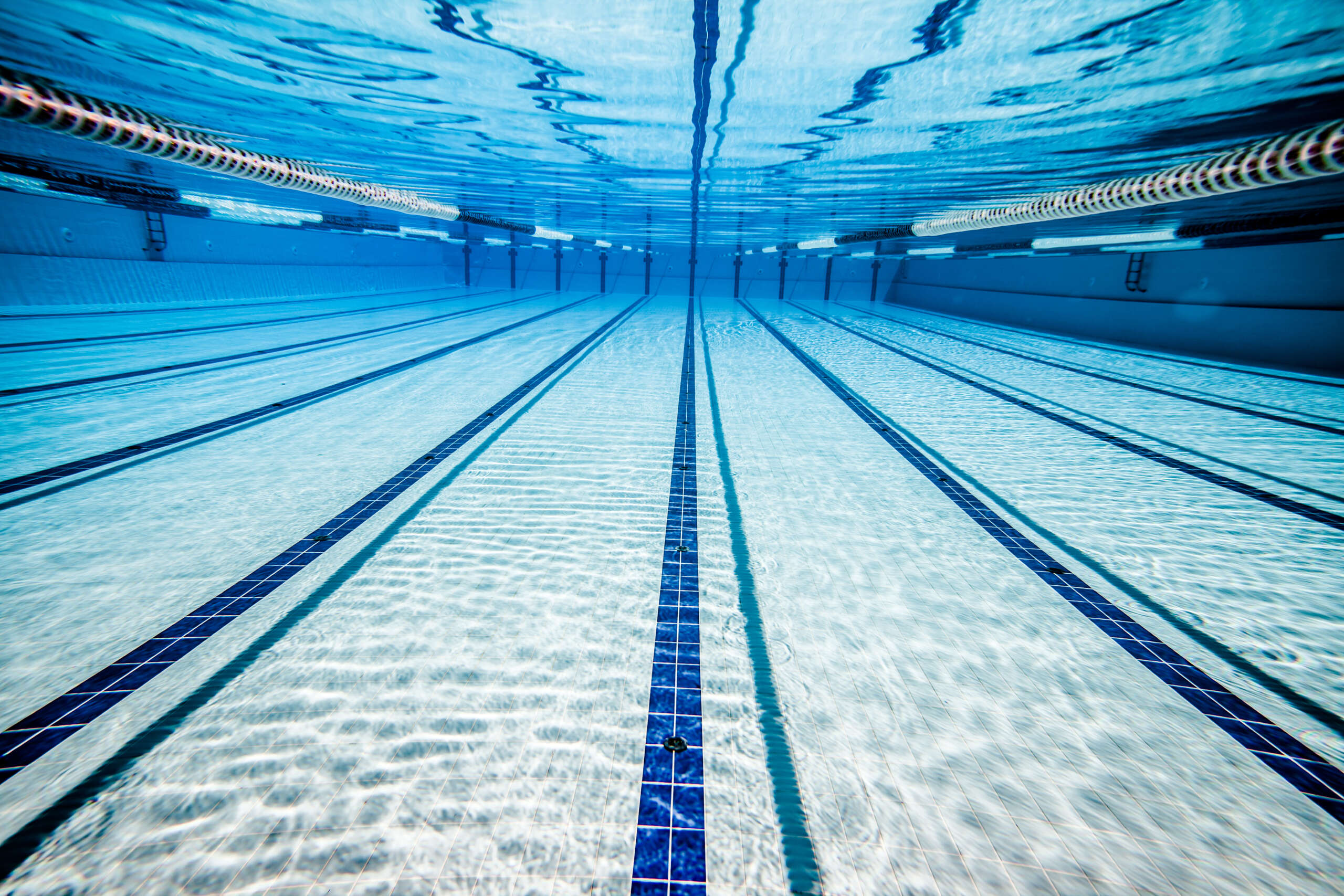 Savol Pools
Commercial Pool Services
Openings & Closings
Diving for Underwater Repairs & Main Drain Cover Replacement
Restoration
Discover more
Savol Pools
Your Source for Swimming Pool Repair, Restoration, and Winter Maintenance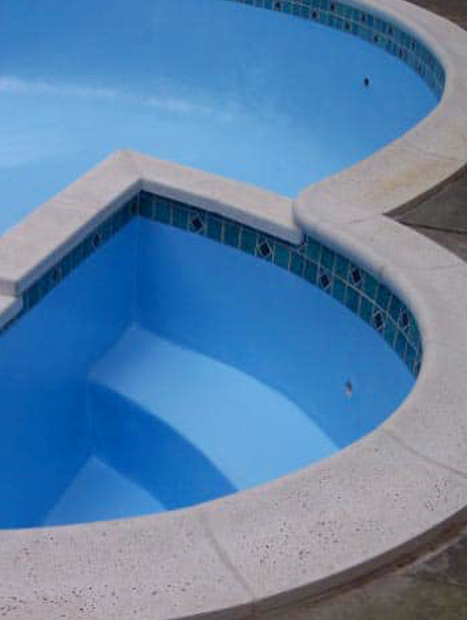 As summer slowly fades into the cool embrace of autumn, pool owners across Connecticut begin to prepare for the inevitable seasonal transition. While the joys of swimming may be temporarily suspended, the responsibility of properly closing and winterizing your inground pool takes center stage. In East Hartford, Connecticut, Savol Pools stands as the go-to source for all your pool closing needs. From Residential to Commercial in-ground pools, Savol Pools offers reliable pool closing services that make the process quick and easy, ensuring your pool remains protected during the harsh winter months and ready for a seamless reopening come spring.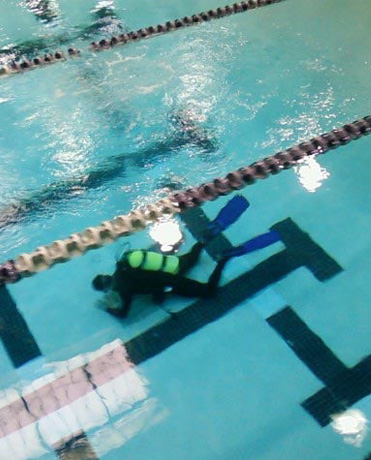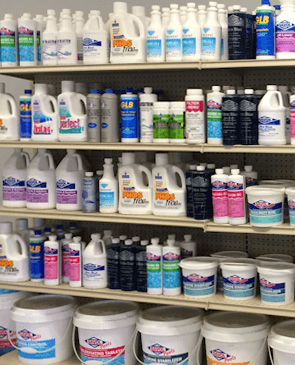 What People Say
I wanted to express my thanks for Lynn's patient help to me over the phone multiple times on the day the inspector was at Hop Meadow. We got in under the wire and I don't think we would have made it without her help.
I just wanted to share with you how pleased we are with your customer service as well as the work which was done this past Monday to open our pool, replace the pool filter with a new one, and installation of a salt generator system!
Everything was handled so well which made the experience very positive! We are thrilled with our new filter and the salt generator system.
Feels like we have a brand new pool now!
It has been great working with your technical support and amazing people who know what they do. All my questions and requests were addressed effective immediately, and I am so grateful for your service!
Savol pools responded extremely quickly to my request and sent Josh out to help me figure out what was happening with our spill over spa. He was the first... read more pool professional to actually figure out the problem and then took the time to show me how to keep up with my pool maintenance. Absolutely highly recommended Savol Pools they got our spill over spa working correctly for the first time since it was built. Truly appreciate their efforts
Ginni Gonyea


June 7, 2023
Always a pleasure. The team is great at what they do. Highly recommend.
Maria Serrano


June 7, 2023
Savol is a great company to purchase chemicals for my pool business. Over 20 years I have purchased chlorine many years. Great product. Customer service outstanding.
Mik Nosmoth


October 7, 2022