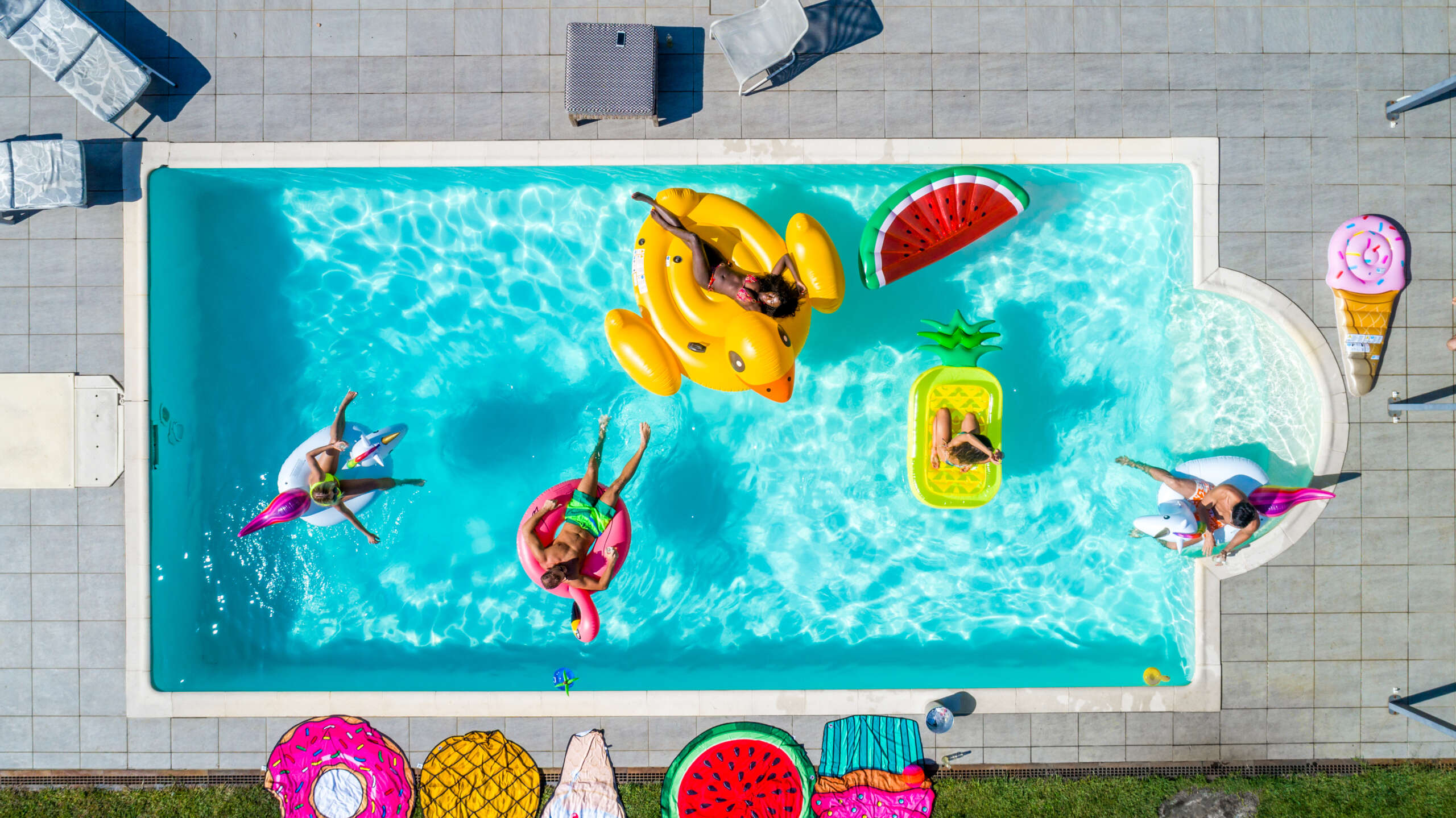 Connecticut and Springfield
Savol Pools
Savol Pools
In-Ground Pool Services
Your One Stop Pool Source
Commercial and Residential In-Ground Pool Services
Discover more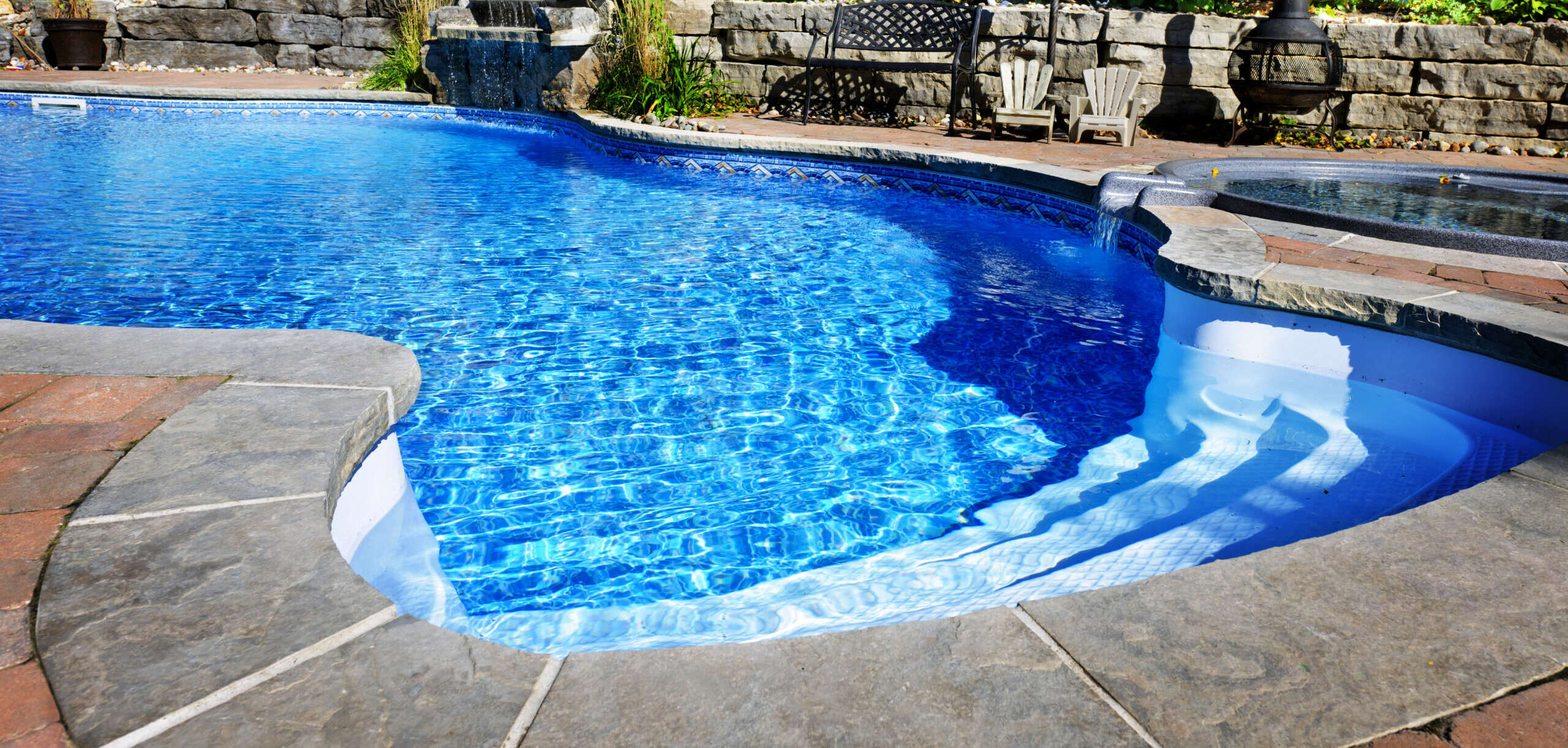 Savol Pools
Exceptional Pool Services
Residential Pool Service by Savol Pools
All of our service work is performed by fully licensed and insured Savol employees
We are committed to fulfilling the needs of our residential swimming pool customers.
Discover more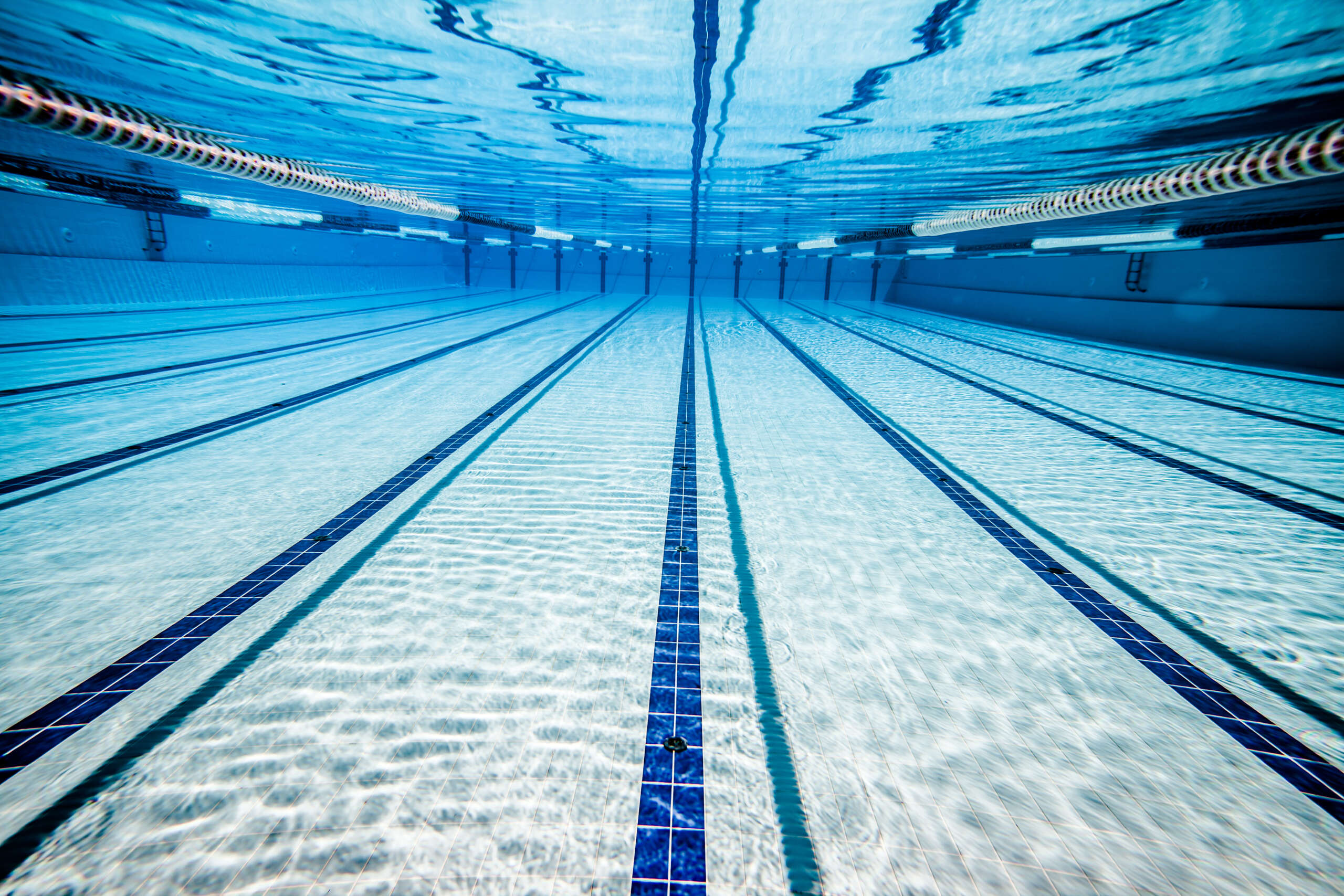 Savol Pools
Commercial Pool Services
Openings & Closings
Diving for Underwater Repairs & Main Drain Cover Replacement
Restoration
Discover more
Savol Pools
Your Source for Swimming Pool Repair, Restoration, and Maintenance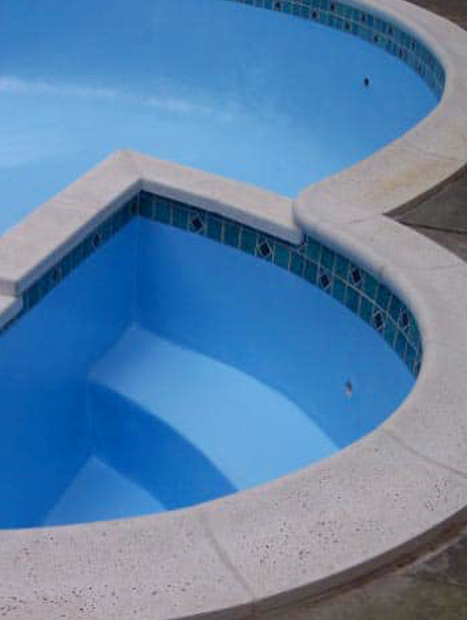 All of our service work is performed by fully qualified and trained Savol Pools employees who are committed to fulfilling the needs of our customers.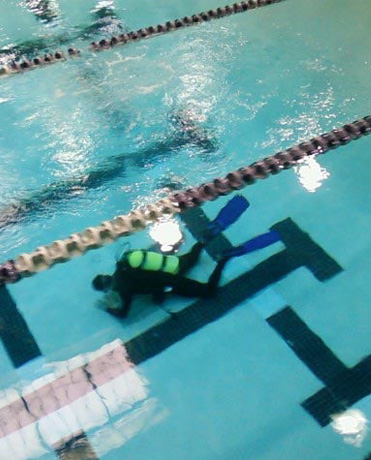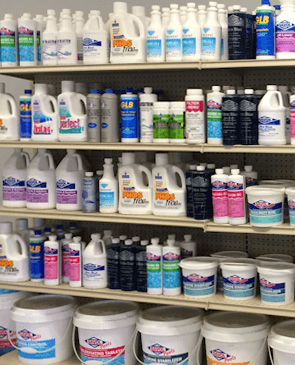 What People Say
I wanted to express my thanks for Lynn's patient help to me over the phone multiple times on the day the inspector was at Hop Meadow. We got in under the wire and I don't think we would have made it without her help.
I just wanted to share with you how pleased we are with your customer service as well as the work which was done this past Monday to open our pool, replace the pool filter with a new one, and installation of a salt generator system!
Everything was handled so well which made the experience very positive! We are thrilled with our new filter and the salt generator system.
Feels like we have a brand new pool now!
It has been great working with your technical support and amazing people who know what they do. All my questions and requests were addressed effective immediately, and I am so grateful for your service!