CPO® Pool & Spa Certification
The Savol Pools' CPO® certification courses are designed with the specific purpose of training individuals in the basic techniques and skills of pool and spa operations. The CPO® certification program has been around since 1972 and has provided more training than any other similar program that caters to the pool and spa industry. Over 282,000 individuals in over 64 countries have received CPO® certification so far. There are many state and local health departments that accept the CPO® or Certified Pool/Spa Operator® certification program.
Savol's instructors that teach the CPO® certification program are certified and receive extensive training. The training provided the certification program has helped save millions of swimmers across the world from mishaps, accidents and other hazardous situations at aquatic facilities. So you can understand why we take our responsibility for certification very seriously.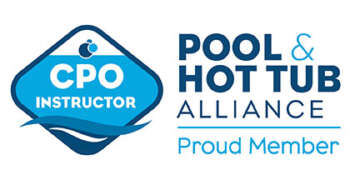 Certification Course Information
The CPO® certification program consists of a 2-day class, lasting for a total of 14 to 16 hours, which is taught by our certified instructors. There are other formats available as well, such as those that combine an online Pool Operator Primer™ with a single day of the Pool Operator Fusion™ class of instruction.
The CPO® certification program consists of pool and spa testing, chemistry, treatment, maintenance, filtration, automatic feeding equipment, as well as an understanding of government requirements.
The CPO® certification program can be completed with an open book written examination. The CPO® certification is valid for a period five years.
Benefits to CPO® Certification
The CPO® certification is nationally and internationally recognized
Tried and tested educational tool
Respected by local and state authorities
A comprehensive handbook is given which is updated regularly
A whole range of topics considered important for pool operators are covered, including a section on local and state codes
The Certified Pool/Spa Operator® Certification program is eligible for IACET Continuing Education Units (CEUs)
NSPF® certified instructors conduct all the courses
Those taking part in the program get a much better understanding and knowledge of an operator's role in pool care and management as well as in risk reduction
Topics Covered In the Course for CPO® Certification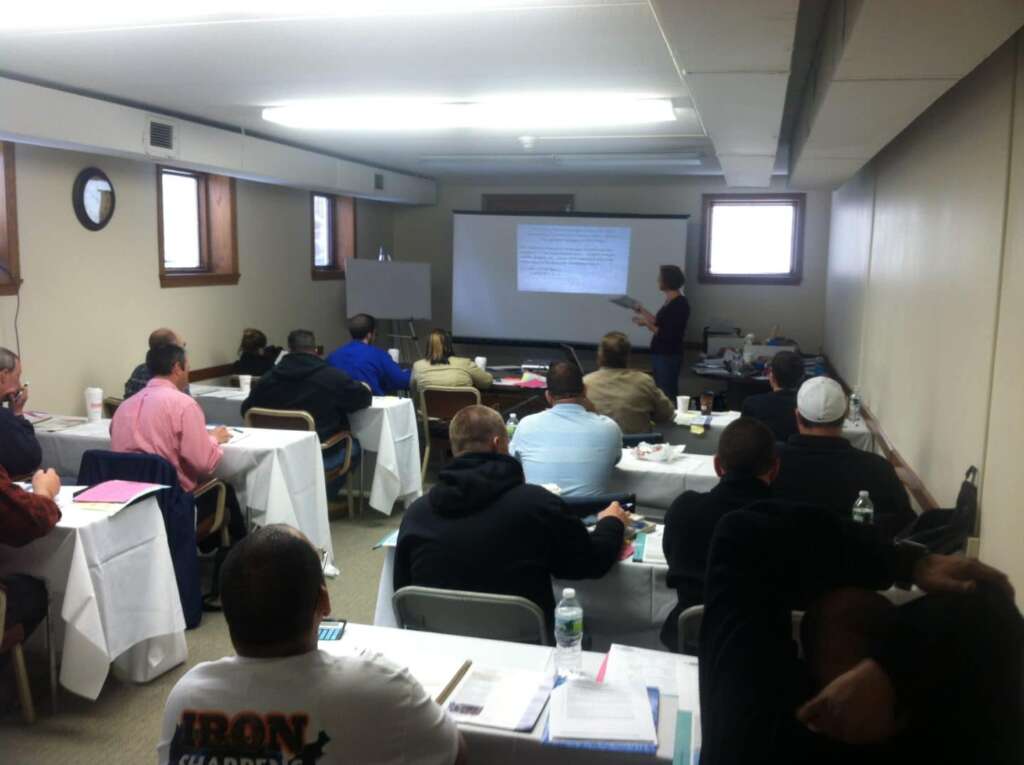 Pool & Spa Management
Water Balance
Essential Calculations
Pool Water Contamination
Regulations & Guidelines
Pool & Spa Water Problems
Disinfection
Spa & Therapy Operations
Maintenance Systems
Chemical Feel & Control
Troubleshooting
Facility Renovation & Design
Pool & Spa Filtration
Water Circulation
Facility Safety
Heating & Air Circulation
Chemical Testing
Keeping Records