Inground Pool Repairs & Restorations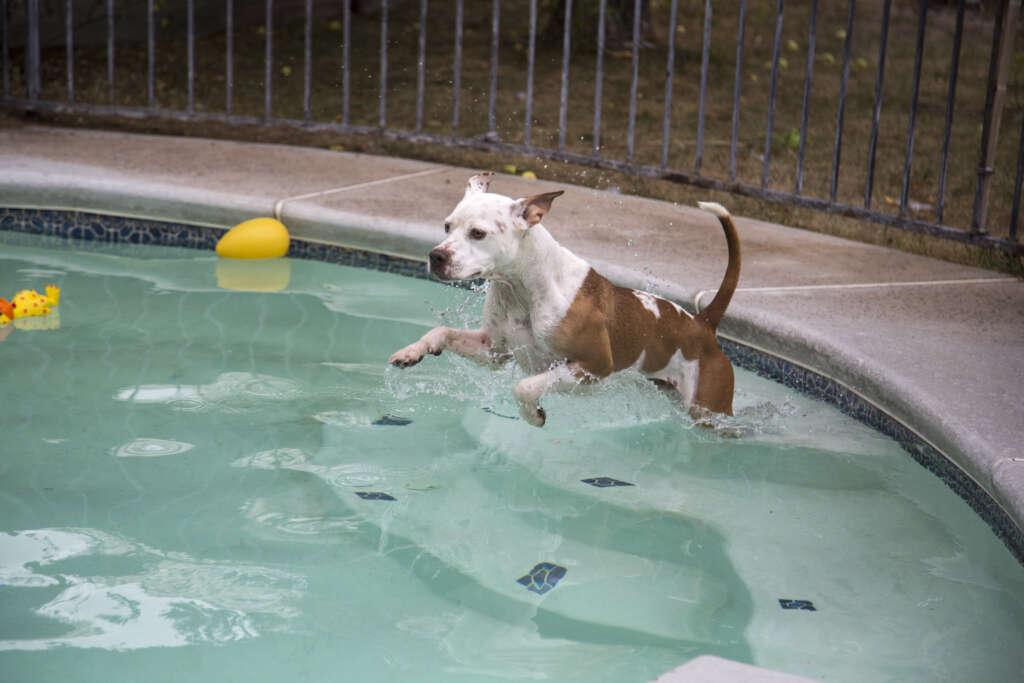 Are you experiencing issues with your pool? Are you dealing with a damaged pool fence or a leak? Do you need help keeping your pool clean or properly maintained? To get the help that you need, consider booking pool repair services from professionals. Savol Pools, located in East Hartford, CT, is a reputable pool service provider that offers a wide range of services to cater to your pool needs. With their expertise and dedication, they ensure that your pool remains in top-notch condition throughout the year. Let's explore some of the services they provide.
When it comes to pool repair and pump repair, Savol Pools has got you covered. We have a team of highly skilled technicians who can diagnose and fix any issues you may be facing with your pool or pump. Whether it's a malfunctioning pump, a leaking pipe, or a damaged pool surface, our experts can efficiently handle the repairs, ensuring that your pool is restored to its optimal functioning state. By relying on our expertise, you can enjoy a safe and fully functional pool experience.
Renovating and restoring a pool can breathe new life into your backyard oasis. Savol Pools specializes in pool renovations and restorations, helping you transform your old or outdated pool into a stunning and modern retreat. Our experienced team will work closely with you to understand your vision and provide innovative solutions to enhance the aesthetic appeal and functionality of your pool. From updating the tile and coping to resurfacing the pool, we have the skills and resources to turn your dreams into reality.
Leak detection is another crucial service provided by Savol Pools. Pool leaks can be difficult to detect and can lead to significant water and energy wastage. Our trained professionals utilize advanced techniques and equipment to identify leaks in your pool, saving you from potential damage and expensive water bills. Once the leak is detected, we will efficiently repair it, ensuring that your pool remains watertight and operational.
If your pool's liner is worn out or damaged, Savol Pools can install a new liner for you. We offer a wide selection of high-quality liners in various styles and designs, allowing you to customize your pool's appearance to suit your preferences. Our expert technicians will carefully measure and install the liner, ensuring a precise fit and a smooth finish. A new liner not only improves the aesthetics of your pool but also provides added protection and durability.
One of the standout features of Savol Pools is that we are insured and cater to both commercial and residential clients. Whether you own a hotel, community pool, or a private residential pool, we have the expertise to handle your pool needs. Our insurance coverage gives you peace of mind, knowing that you are working with a reliable and professional team who will take care of your pool with utmost diligence.
If you are in need of pool repair, renovations, leak detection, or liner installation services, Savol Pools in East Hartford, CT, is the go-to choice. With our comprehensive range of services, skilled technicians, and commitment to customer satisfaction, we ensure that your pool remains in top condition. Contact us today to book our professional pool services and enjoy a hassle-free and enjoyable pool experience.