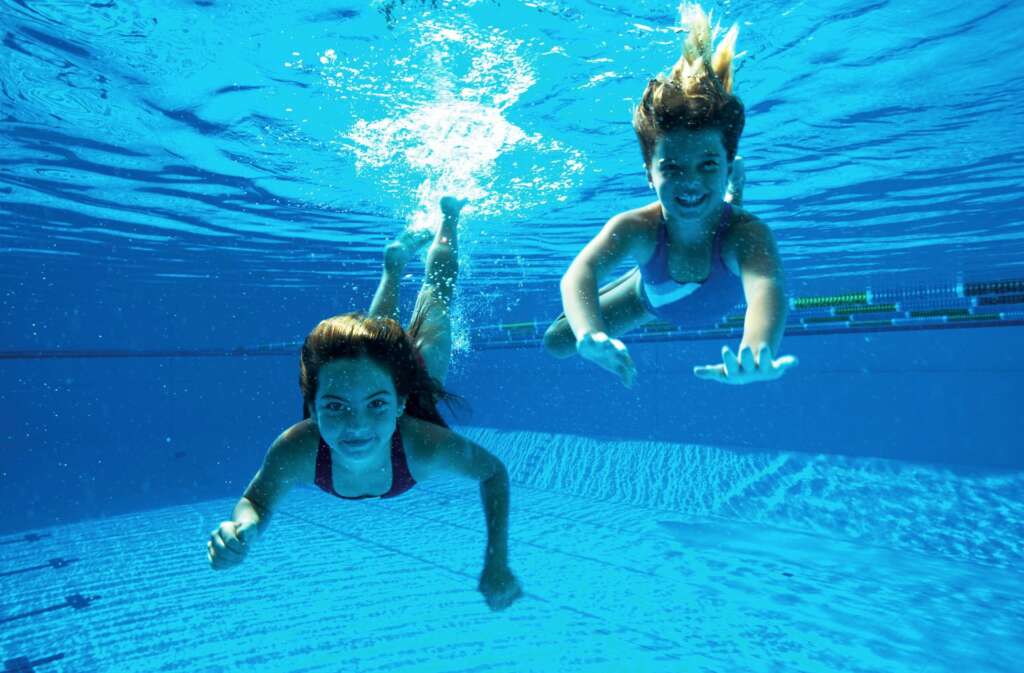 When the sun is shining and the temperature rises, there's nothing quite like having a pristine inground swimming pool in your backyard. However, the joy of owning a pool comes with the responsibility of maintaining it. This is where Savol Pools steps in as Connecticut's leading inground pool service company, dedicated to ensuring your pool remains a source of relaxation and enjoyment without the hassle of maintenance woes.
Swimming Pool Solutions Made Easy
At Savol Pools, we understand that a swimming pool is more than just a place to take a refreshing dip. It's a space that creates memories, fosters connections, and offers a respite from the outside world. Our commitment to you is clear: we're here to solve any swimming pool problem you may encounter, making sure your pool stays inviting and pristine all year round.
Serious Care for Your Pool's Maintenance
The care and maintenance of your swimming pool are not aspects to take lightly. Neglecting proper maintenance can lead to water quality issues, equipment malfunctions, and a shortened lifespan for your pool. Savol Pools recognizes this and places a strong emphasis on meticulous care. Our pool service routes are thoughtfully organized, allowing our highly trained technicians ample time to dedicate themselves to the care and maintenance of your pool. With our team on your side, you can trust that your pool is in capable hands.
Identifying and Resolving Issues
Is your pool displaying signs of trouble? Are you noticing a greenish tint to the water, mysterious leaks around the filter, or debris continuously finding its way back into the pool? If any of these issues sound familiar, it's time to seek professional assistance. Savol Pools specializes in diagnosing and rectifying such problems promptly. Our technicians possess the expertise to identify the root cause of these issues and implement effective solutions to restore your pool to its former glory.
The Filter Fixer-Upper
Among the common challenges pool owners face, a malfunctioning filter can wreak havoc on the pool's cleanliness and overall functionality. If you've observed any of the aforementioned issues, it's likely your pool's filter needs attention. Savol Pools' experienced technicians are well-versed in the intricacies of pool filters. They will diligently inspect, diagnose, and repair your pool's filter system, ensuring that your pool water remains crystal clear and inviting.
Free Estimates and Swift Action
We understand that transparency and prompt service are crucial for your peace of mind. No matter the scale of the task at hand, Savol Pools is delighted to offer free, no-obligation estimates. This means you can make an informed decision without any hidden surprises. Once you're on board, we swing into action immediately, starting the recovery process without delay. Your satisfaction is our top priority, and we take every step to ensure your pool is back in optimal condition as swiftly as possible.
Enjoy Your Pool
Savol Pools stands as Connecticut's premier inground pool service company, dedicated to maintaining the beauty, functionality, and safety of your pool. With a team of skilled technicians, a commitment to top-tier customer service, and a dedication to solving any pool-related problem, we transform the burden of pool maintenance into a stress-free experience. When you choose Savol Pools, you're choosing a partner who will keep your pool sparkling and inviting, so you can focus on enjoying the pleasures of pool ownership.