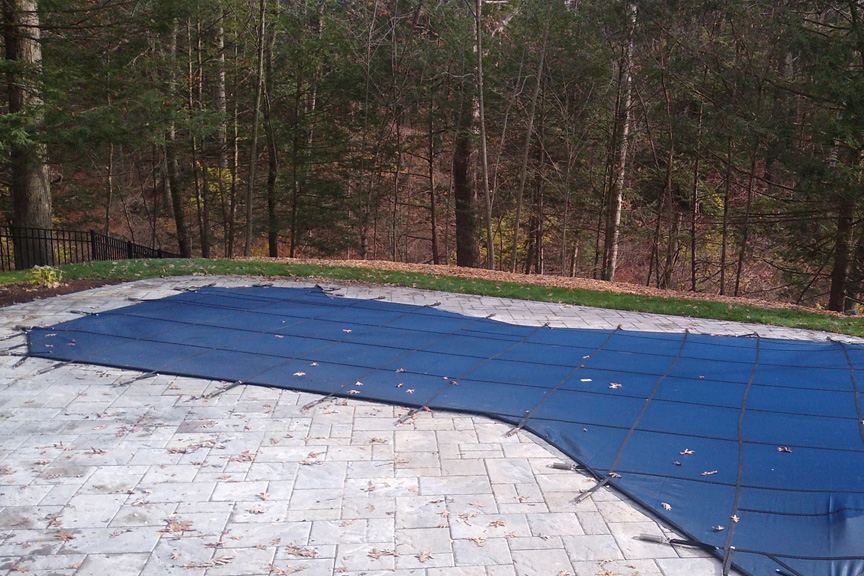 As the sun's warm embrace heralds the arrival of summer, many homeowners eagerly anticipate the soothing and refreshing experience of a crystal-clear swimming pool. However, maintaining a pristine pool requires expertise, dedication, and access to quality supplies. This is where Savol Pools steps in, offering professional pool maintenance services, pool closing, cleaning, repairs, a wide array of in-stock pool chemicals, and knowledgeable in-store staff ready to assist you with all your pool-related needs.
Professional Pool Maintenance Services
Savol Pools takes the hassle out of pool ownership with its professional pool maintenance services. Our experienced technicians are well-versed in the intricacies of pool care, ensuring that your pool remains a sparkling oasis throughout the swim season. From routine maintenance checks to more complex tasks like pump and filter inspections, our team has you covered. We understand that a well-maintained pool enhances your enjoyment and investment, so you can trust us to keep your pool in top condition.
Pool Closing and Winterization
As summer bids adieu and the chill of winter approaches, it's essential to properly close and winterize your pool to protect it from the elements. Savol Pools offers expert pool closing services to ensure your pool is winter-ready. Our technicians will handle the entire process, from draining and cleaning the pool to properly storing pool equipment. With our assistance, you can rest easy knowing your pool will be in optimal condition when the warmer months return.
Thorough Pool Cleaning Services
Maintaining crystal-clear water is key to a beautiful and inviting pool. Savol Pools offers comprehensive pool cleaning services to rid your pool of debris, algae, and impurities. Our team uses state-of-the-art equipment and environmentally friendly cleaning solutions to guarantee a pristine swimming environment. Say goodbye to murky water and hello to the sparkling pool you've always dreamed of.
Pool Repairs and Equipment Expertise
Even the most well-maintained pools may encounter equipment issues from time to time. Savol Pools has a team of skilled technicians proficient in repairing all types of pool equipment, from pumps and filters to heaters and plumbing. With our prompt and efficient repair services, you can minimize downtime and get back to enjoying your pool.
In-Stock Pool Chemicals and Supplies
Savol Pools takes pride in being your go-to source for pool chemicals and supplies. Our conveniently located store boasts an extensive inventory of high-quality pool chemicals, equipment, and accessories. Whether you need chlorine, pH balancers, pool toys, or pool covers, we have you covered. Our friendly and knowledgeable in-store staff is always ready to assist you in finding the right products to meet your pool maintenance needs.
At Savol Pools, we understand that your pool is a place of relaxation, exercise, and family fun. That's why we are committed to providing top-tier services and products to ensure your pool remains a source of joy throughout the swimming season. Our dedication to excellence and customer satisfaction has made us a trusted name in the pool maintenance industry.
Savol Pools is your all-encompassing solution for everything related to pool maintenance, pool closing, cleaning, repairs, and supplies. With our professional services, expert technicians, and well-stocked store, we make pool ownership a breeze. As you prepare to dive into summer bliss, remember that Savol Pools is here to support you every step of the way, ensuring your pool is always a place of relaxation and enjoyment for you and your family.